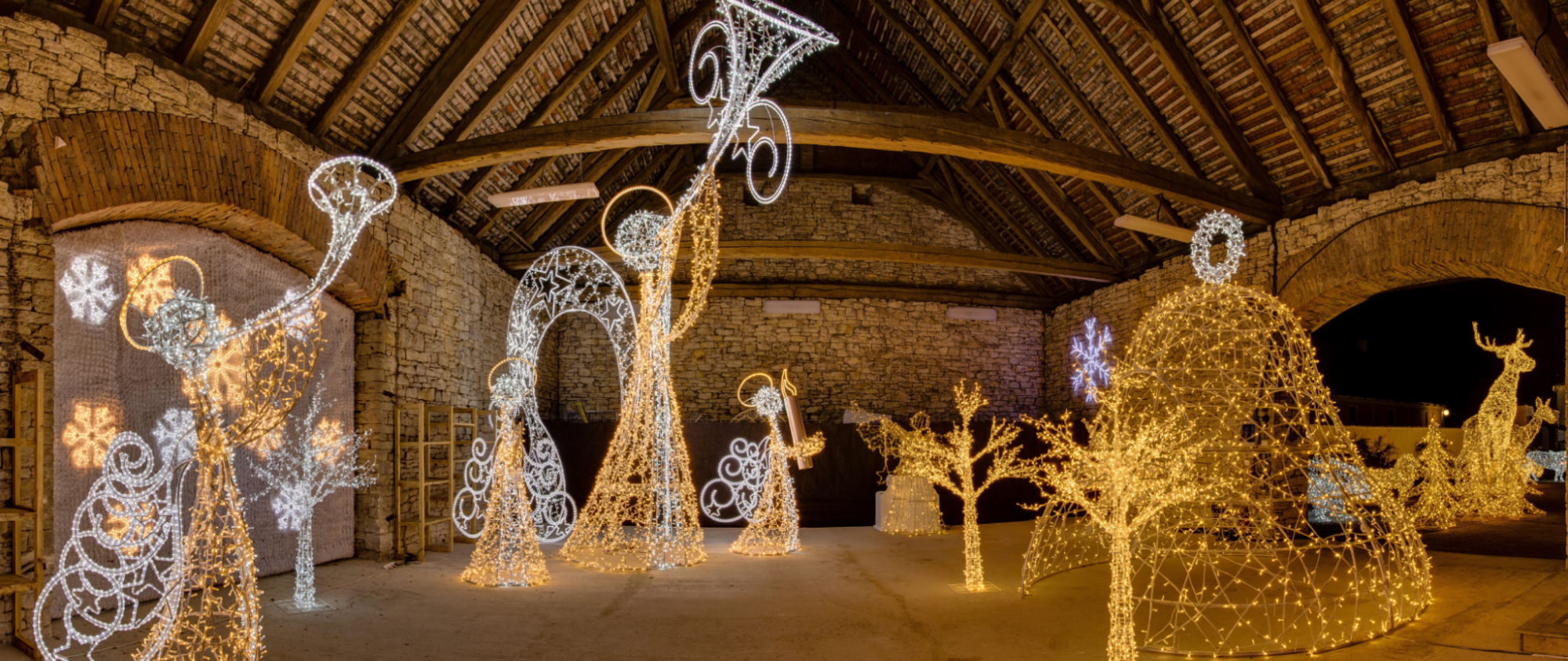 DECOLED
The family company DECOLED was founded in 1997 and started to operate from the garege of Poláček family. At present, the production and storage of lighting and scenic decorations is carried out in an area of 60,000 square meters. With more than a thousand public installations, Decoled has achieved a dominant position on the Czech market. The company operates branches in Slovakia, Hungary, Germany and France.
ORIGINALITY
We strive to ensure that our lights are not just a means of ordinary decoration, but same as in other fields the original design sets the direction and creates a story.
The original concept is often the decisive factor. We accept many challenges precisely because of the emphasis on poetic, tasteful and original creation which must be technologically innovative and technically sophisticated, but above all the lights must tell a story...
DRAFT
Through light decoration we aim to transform the world into a welcoming place for all of us. Originality, scale of scenic design and high quality finishes, including all services.
By emphasizing certain values, respecting the rules of artistic creation, architecture and public space, we want to strengthen an exceptional position in our field.
Today we decorate about 50 shopping centers in the Czech Republic, dozens more abroad as well as hundreds of cities and municipalities. After our premiere, the tree in the Old Town Square was rated as one of the 21 most beautiful trees in the world according to Forbes magazine. We love new challenges and that's why we decorate trams, buses, cable cars, treetop walkways, boats or even a garbage truck as well as water surfaces of ponds or rivers.
Mgr. EVA POLÁČKOVÁ
Owner, DECOLED
BACKGROUND
The DECOLED background consist of industrial premises in Nové Strašecí, five manufakturing halls and warehouses with a total area of more than 60,000 square meters.
In addition to storage areas there are production facilities for machine and wood production but also for special craftsmanship, scenic production and textile production.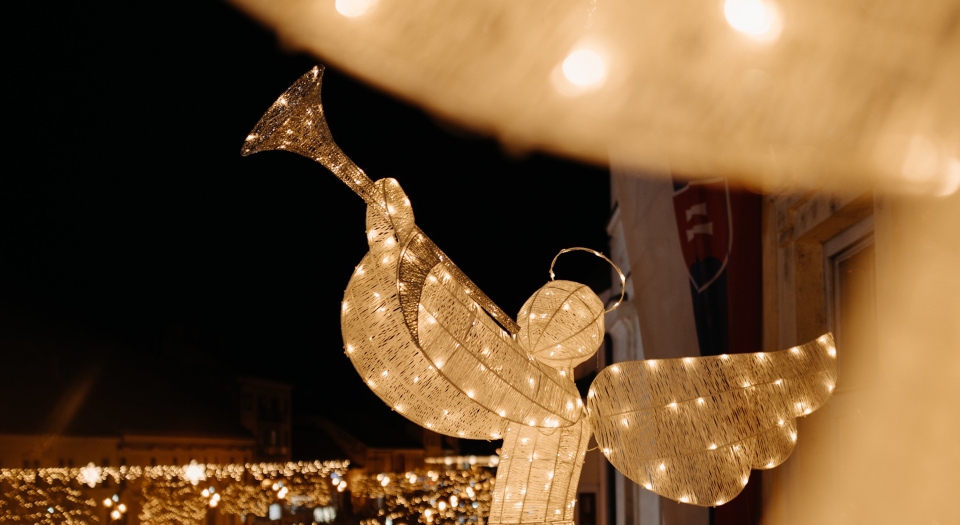 PRODUCTION
An important advantage of DECOLED is its own production. Our locksmiths, carpenters, artists and upholsterers create lighting and scenic decorations in 2D and 3D tailored to customers.
Designers design LED decorations adapted to your needs, with your ideas and space in mind. Our craftsmen turn sketches and visualizations into reality and our working groups assemble them professionally, also at heights.