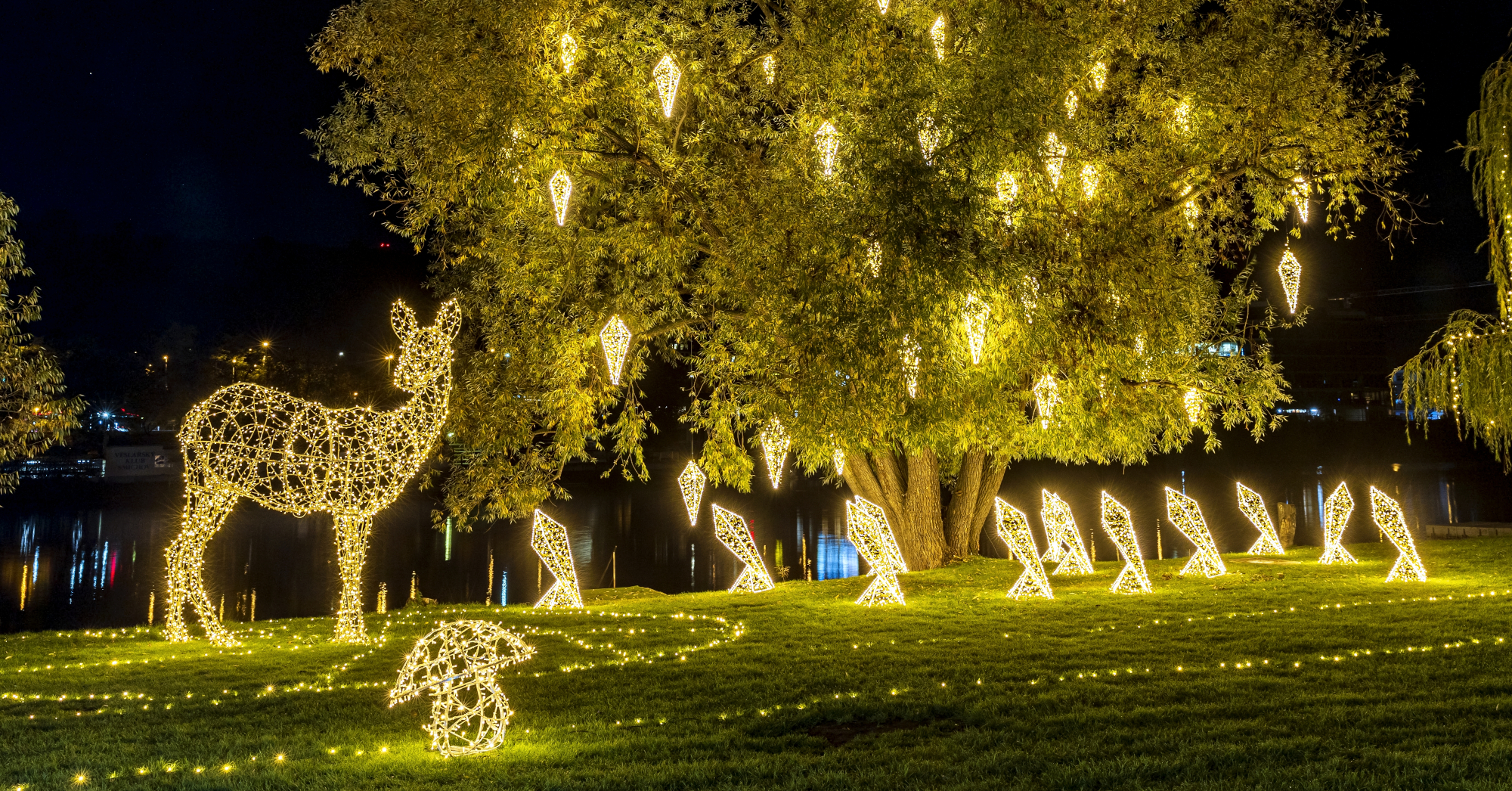 CUSTOMIZED LIGHT PARK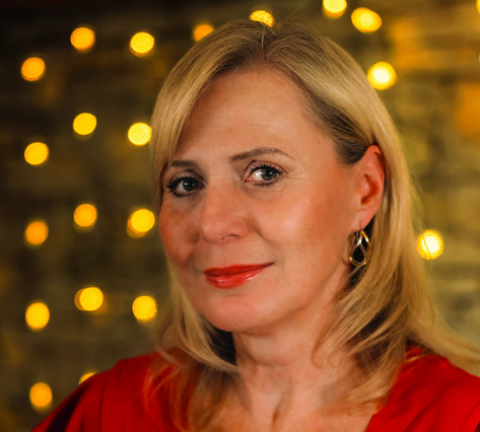 Do you run an amusement park and forced to close your premises in winter? We offer a solution. Transform your space into a unique light park that will become a new attraction for your customers. Keep the gates open for visitors even in winter and invite them to your unique light exhibition.
Eva Poláčková: owner, DECOLED
COMPLETE DELIVERY OF LIGHT PARK
CUSTOMIZED DESIGN
We create original designs of light installations with regard to your space or thematic focus. Our designers provide a complete solution in the form of 3D visualizations and adapt them to your requirements.
OWN PRODUCTION
In our DECOLED production dozens of craftsmen produce decorations according to approved designs. This ensures that your park's decoration is unique and people will not be able to see it anywhere else.
PROFESSIONAL INSTALLATION
The finished light decorations are professionally installed according to the designers' project by our employees, experts in electrical installations and certified workers for working at heights.
SERVICE
Full service is a matter of course for us. In case of defect or damage to any part of the decoration our service team will come to fix everything in the shortest possible time.
DISASSEMBLY AND STORAGE
After the end of the lease period of the light exhibition, all installations are professionally dismantled and carefully placed in DECOLED warehouse. Our company provides a complete service.
LONGTERM COOPERATION
Communication with business partners takes place directly with a company's management and your inquiries are processed quickly and reliably. Our goal is to create a long-term and mutually beneficial cooperation with the customer, which we may deepen and improve.
ECO-FRIENDLY > ECOLOGICAL > ECONOMICAL
WE USE ENERGY-SAVING LED TECHNOLOGIES
CONSTRUCTION > RENTAL > DISASSEMBLY
WE TRANSFORM YOUR SPACE INTO A PLACE OF EXPERIENCE